Today you are one step closer to a NEW LIFE where you feel empowered and on a positive path, leading your family to growth and well-being.
By applying well researched, complementary ABA approaches and techniques, we can unearth long-standing behavior patterns that may be holding you or your child back from experiencing a more fulfilling and meaningful life, and make new, positive behavior patterns.
TASC works with a wide range of emotional and behavioral issues that accompany those affected by Autism Spectrum Disorders, and provides services that span from therapy for unwanted behavior reduction and skill building to parenting support and beyond.  In a comfortable and supportive atmosphere, such as your home or one of our clinics, we offer a highly personalized approach tailored to each of our clients' individual needs to help them attain the personal growth they're striving for.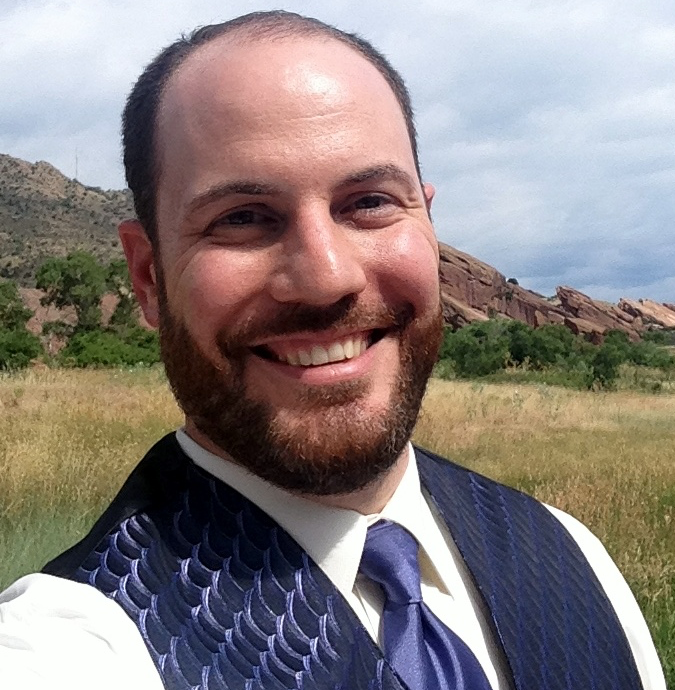 Bryan Tanner, M.A., BCBA
Owner/CEO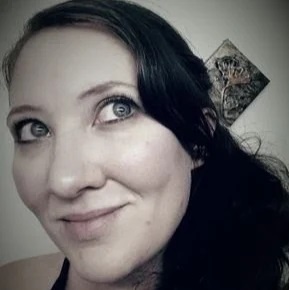 Susan Tanner
Chief Operating Officer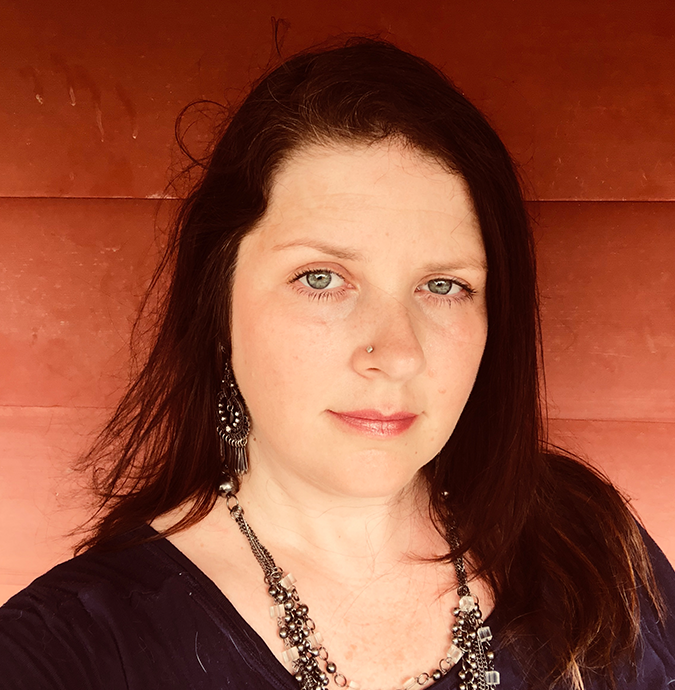 Kathleen Williamson, BCBA-D, PsyD
Telehealth Clinical Director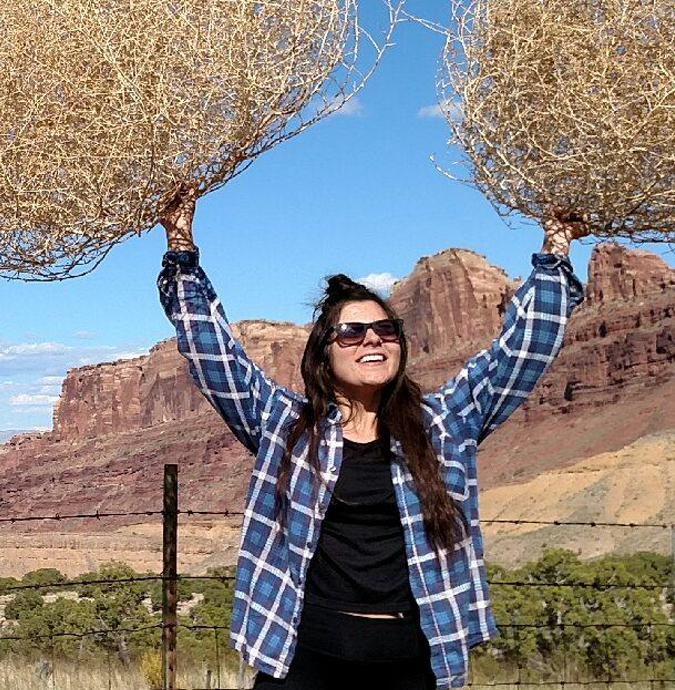 Tonia Fitzsimmons
Behavior Technician & Hiring/Scheduling Coordinator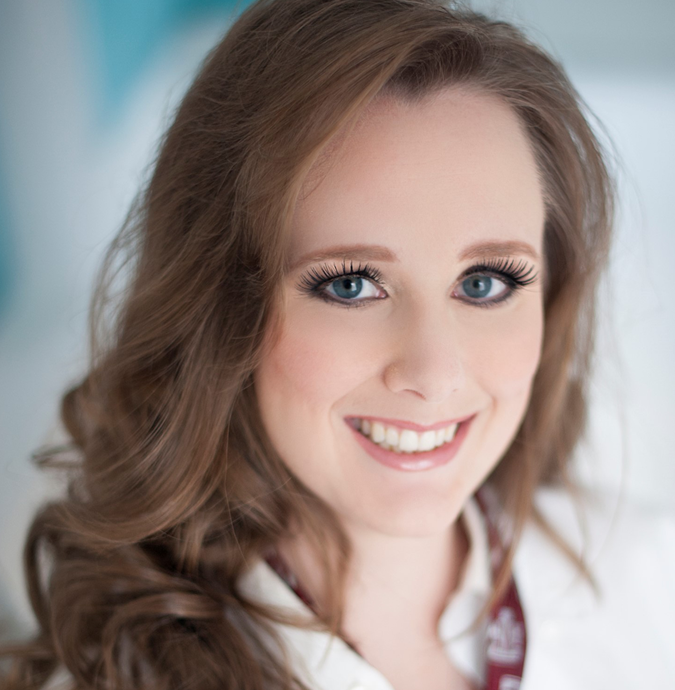 Jordan Kulaga
Senior Clinician