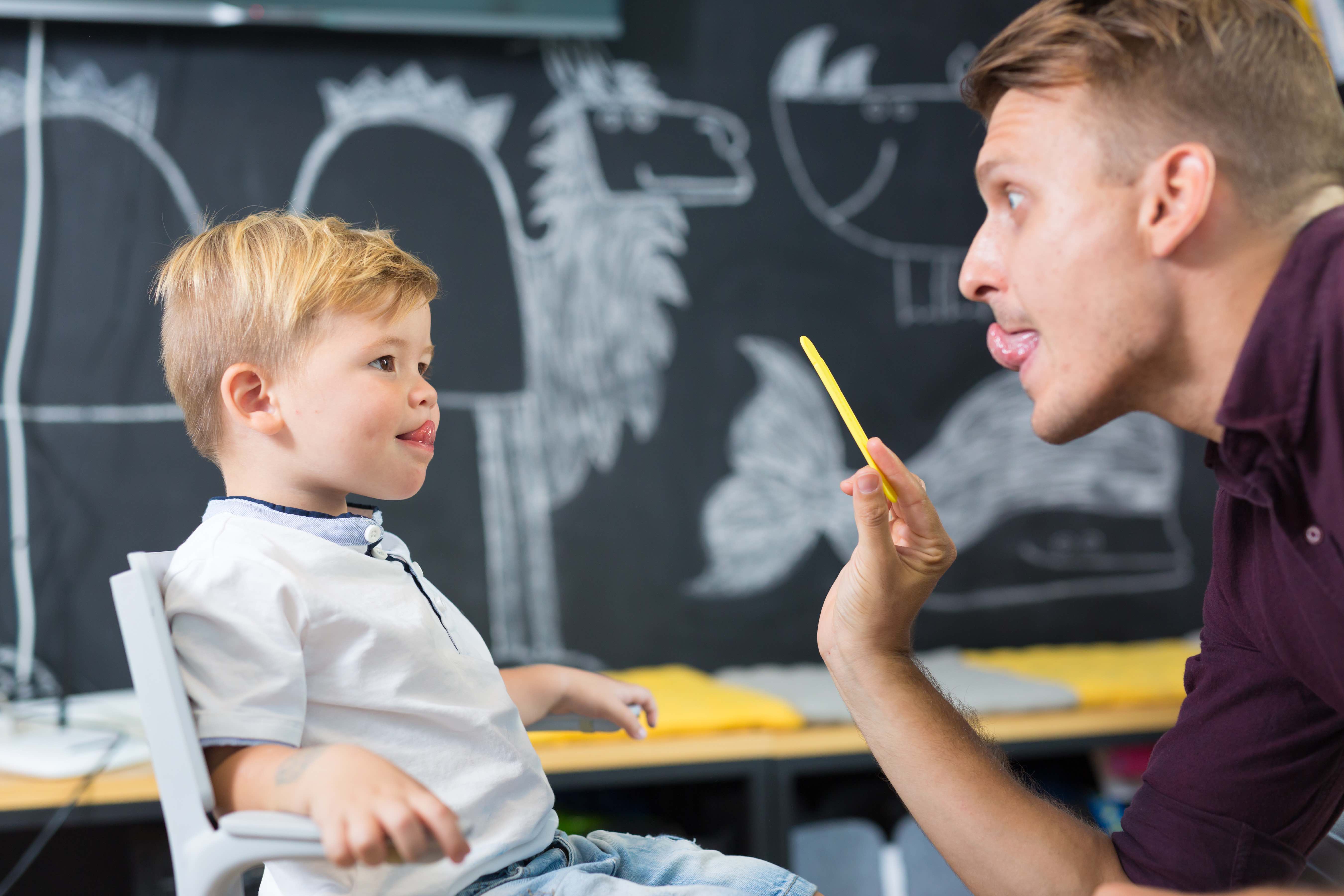 Insurance Carriers Accepted
Services may be covered in full or in part by your health insurance or employee benefit plan. Please check your coverage carefully by asking the following questions:
Do I have mental health and autism insurance benefits?

What is my copay/coinsurance (if I have one)?

What is my deductible and has it been met?

How much does my coverage allow for (many plans are set up to provide an amount of funding) or how many sessions per year does my health insurance cover? (session by session coverage is very rare and underlies a misunderstanding of the way ABA therapy works in practice)

What is the coverage amount per therapy session?

Is approval required from my primary care physician?
BILLING
Tanner Autism Services of Colorado will provide invoices for copays/coinsurances but will bill the insurances on our end to minimize headaches on your end.
MEDICAID (EPSDT)
We accept Colorado Medicaid (EPSDT) clients!
There are three paperwork requirements:
Diagnosis report (any condition for which behavioral therapy services are recognized as therapeutically appropriate (e.g. Autism, ADHD, ODD, other behavioral diagnoses) signed by a Medical Doctor, Nurse Practitioner, or Psychologist.
The name of the completed and signed screening questionnaire (e.g. the MCHAT, the ADOS) including date completed and significant (meaning, "positive") results.
A letter from a doctor specifically using the language: "Client is stable in the home enough to receive Applied Behavior Analysis, and ABA is a medically necessary treatment for this client." (Quoted language must be present for EPSDT Approval)
MEDICAID WAIVERS
We gladly accept all waiver clients (SLS, DD). There are no stipulations of diagnosis or of doctor orders at this time but as the Medicaid benefit (EPSDT) takes over ABA services, children under the age of 21 do not typically qualify for services on the CES Waiver. Waivers are currently managed through the Community Center Boards: Foothills Gateway, Envision, Imagine!, Rocky Mountain Health Services, Developmental Pathways, and others. Check with us about how to take advantage of this unique resource!
To clarify, individuals must have a diagnosis of Autism (if utilizing private insurance) and any other behavioral/mental health diagnosis (Medicaid EPSDT).  Medicaid and Tricare require a diagnosis that has been confirmed within the last year. Waiver services simply require a referral from a Community Centered Board for Behavioral Counseling and/or Consultation.
MCHAT
Don't have an MCHAT?  Click here! Remember to print out your results and give them to your Primary Care Physician!