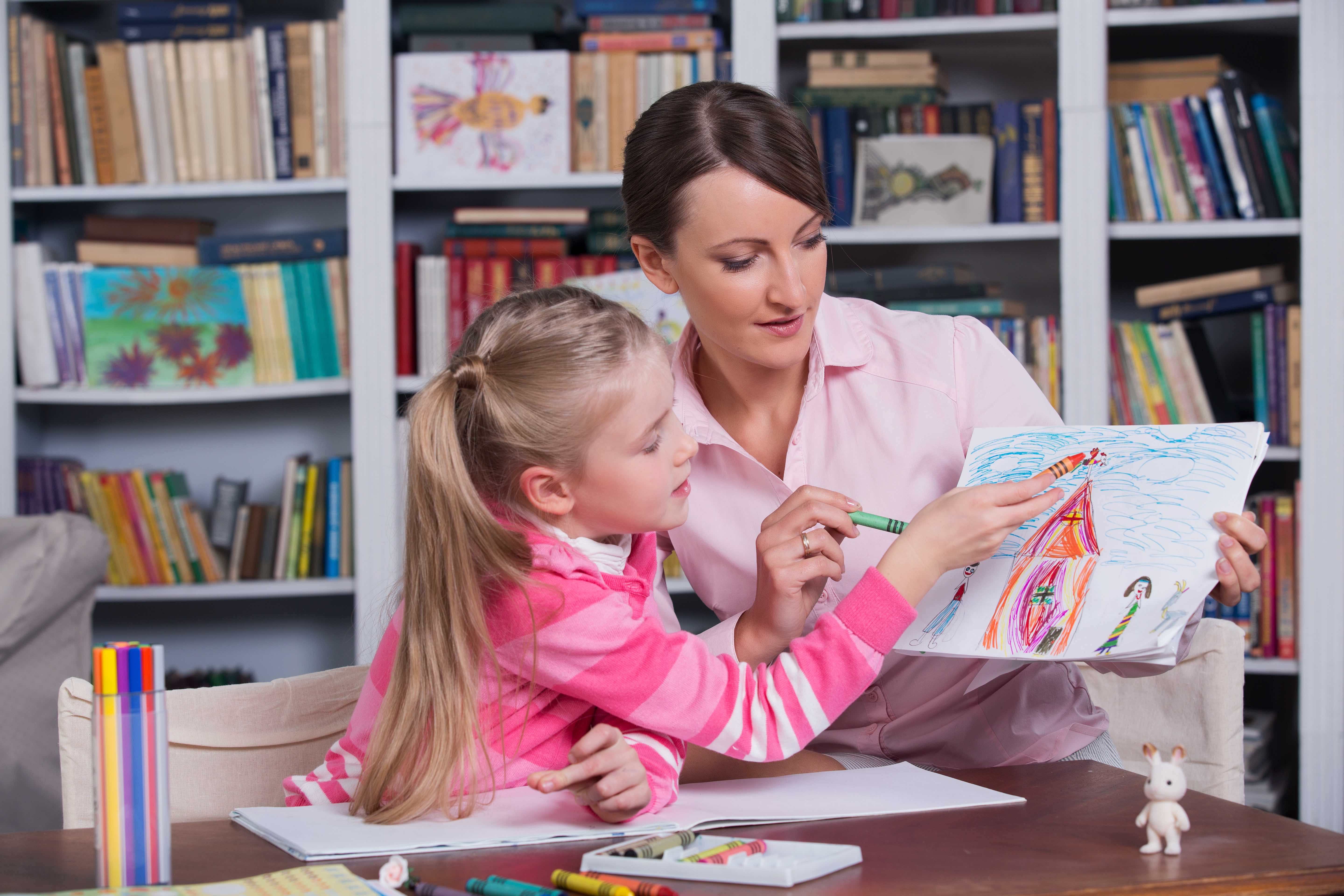 Today you are one step closer to a NEW LIFE where you feel empowered and on a positive path, leading your family to growth and well-being.
As a solution-focused consultant, our goal is to help you uncover your true potential as a parent or individual with autism spectrum disorder (ASD) and to lead the individual in your life with ASD into a life that is worth celebrating. While we can't change difficult situations of the past, we can work together to better understand and resolve the challenges of NOW, reducing their effect in the future. By applying well researched, complementary ABA approaches and techniques, we can unearth long-standing behavior patterns that may be holding you or your child back from experiencing a more fulfilling and meaningful life, and make new, positive behavior patterns.
If you're looking for extra support and guidance through the challenges associated with ASD or other behavioral challenges, if you are a professional looking to learn more, or if you are a student seeking supervision in your path to national certification by the BACB, we look forward to working with you to achieve your goals.
TREATMENT SPECIALIZATION
Tanner Autism Services offers a highly personalized approach tailored to each of our clients individual needs in a comfortable and supportive atmosphere, such as your home or our clinic. We work as a team with our families to provide parent support and education to help our client's attain the personal growth they are striving for. We believe that research-based ABA is an essential component for increasing independence and should be available to everyone regardless of diagnosis. 
Contact us for an assessment or therapy consultation today.


2. PERFORM INITIAL CONSULTATION

3. FILL OUT CLIENT INTAKE FORM

4. THERAPY SESSIONS BEGIN
Diversity, Equity, and Inclusion
TASC is committed to cultural diversity and inclusivity throughout our organization.
In service of pursuing our purpose, we actively work to ensure that individuals are supported and celebrated for their unique views and backgrounds. We will continue to assess and increase our diversity and inclusion practices through increased representation, collaboration, and ongoing training. 
TASC commits to maintaining an inclusive culture and does not tolerate discrimination based on age, color, disability, ethnicity, family or marital status, gender identity or expression, language, national origin, physical and/or mental ability, race, religion, sexual orientation, socio-economic status, veteran status, and other characteristics that make our employees and clients unique.